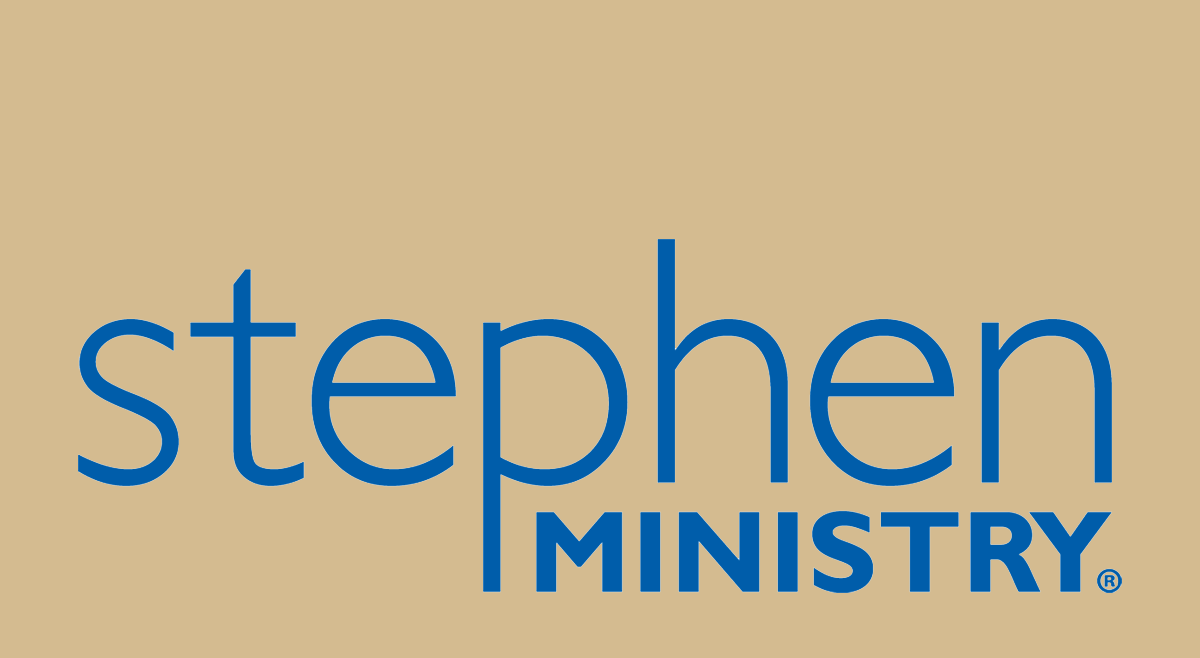 Stephen Ministers
August 16, 2022
Vacation Bible School 2023
March 1, 2023
Classes Enrolling Now
By Maggie FitzRoy
A young mother from Afghanistan did not speak any English when Malinda Harris and other Christ Church parishioners began teaching her the language last winter. But she was, and continues to be, eager to learn. Now, she can speak in complete sentences with the vocabulary she's mastered, can tell time in English, and recite and sing the alphabet, which she is teaching to her baby daughter.
"It's incredibly rewarding to teach ESL," Harris says. "You can see in their eyes when the light bulbs go on."
Realizing that others could benefit from English as a Second Language classes, Christ Church has recruited volunteer teachers and mentors to expand this ministry.
Students (adults only) can sign up now for classes that begin September 20. Eight-week classes run from 6:30–8 p.m. Tuesdays and Thursdays, at the church or on Zoom. A $50 fee covers the cost of class materials.
In addition, mentors help support students outside of class on a flexible basis. Teachers and mentors go through four hours of training before classes begin. All teaching and communicating in the class is done in English, to immerse the students in the language. Teachers will not be required to teach every session or even every week.
All students are adults, and classes will be kept small, ministry leader Deb Holton says. The ministry will use a standardized curriculum, which begins with basic vocabulary words such as colors, shapes, and numbers, and which also uses a lot of pictures and repetition.
"You start where you are and work your way up," says Harris, a retired teacher who began teaching ESL with Vietnamese children in the 1970s. "This is a ministry. This clearly is what God wants us to do."
Inglés como segundo lenguaje
Un nuevo Ministerio de nuestra iglesia
Una joven madre de Afganistán no hablaba nada de inglés cuando Malinda Harris y otros feligreses de nuestra iglesia comenzaron a enseñarle el idioma el invierno pasado. Pero ella estaba, y sigue estando, ansiosa por aprender. Ahora, puede hablar en oraciones completas con el vocabulario que domina, puede decir la hora en inglés y recitar y cantar el alfabeto, que le está enseñando a su pequeña hija.
"Es increíblemente gratificante enseñar ESL", dice Harris. "Puedes ver en sus ojos cuando se encienden las bombillas".
Al darse cuenta de que otros podrían beneficiarse de las clases de inglés como segundo idioma, nuestra iglesia, está buscando maestros y mentores voluntarios para expandir este ministerio.
Las clases de ocho semanas están programadas para comenzar el 20 de septiembre, de 6:30 p. m. a 8 p. m. Martes y jueves en la iglesia y por Zoom. Además, los mentores ayudaran a los estudiantes fuera de clase de forma flexible. Regístrese ahora.
Los maestros y mentores pasarán por cuatro horas de capacitación antes de que comiencen las clases. Toda la enseñanza y comunicación en la clase se realiza en inglés, para sumergir a los estudiantes en el idioma. No se requerirá que los maestros enseñen cada sesión o incluso cada semana.
Todos los estudiantes son adultos y las clases se mantendrán pequeñas, dice la líder del ministerio Deb Holton. El ministerio utilizará un plan de estudios estandarizado, que comienza con palabras de vocabulario básico como colores, formas y números, y que también utiliza muchas imágenes y repeticiones.
"Empiezas donde estás y te abres camino", dice Harris, una maestra jubilada que comenzó a enseñar ESL con niños vietnamitas en la década de 1970. "Este es un ministerio. Esto claramente es lo que Dios quiere que hagamos".